Discover a better way to breathe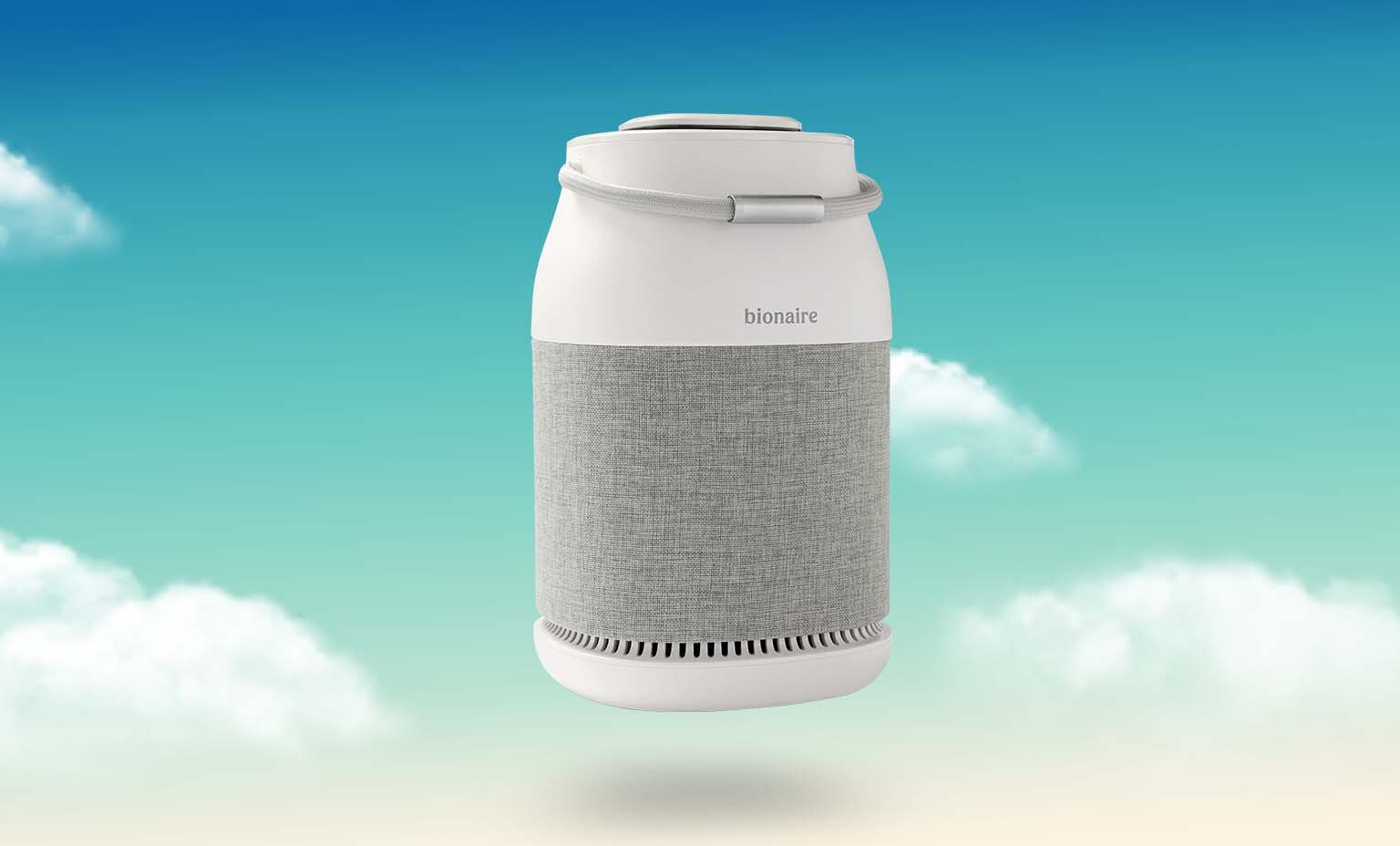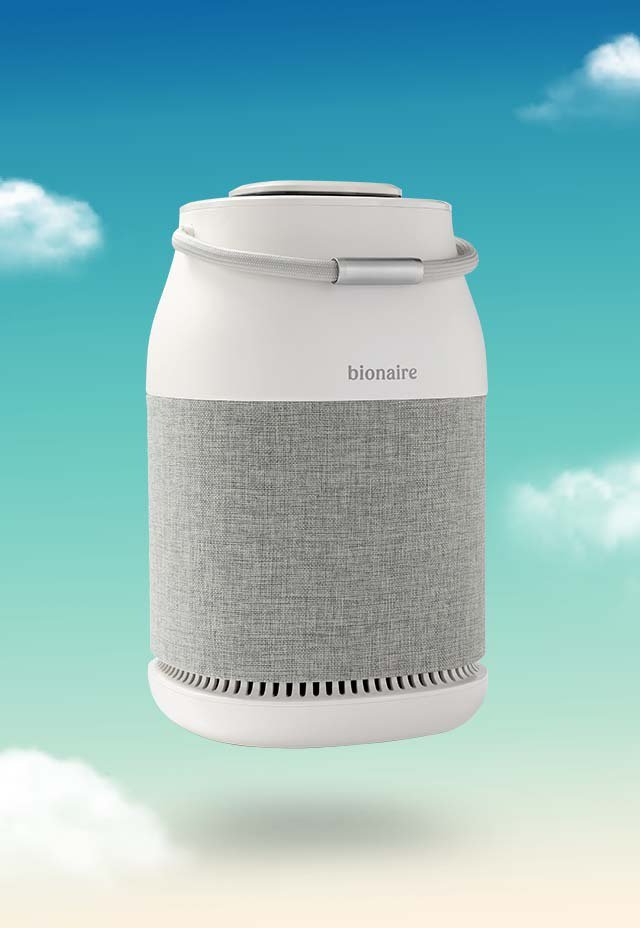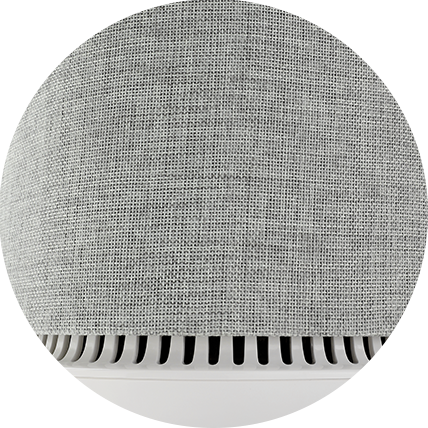 Fabric pre-filter
The first point of purification; captures large particles like hair and dust.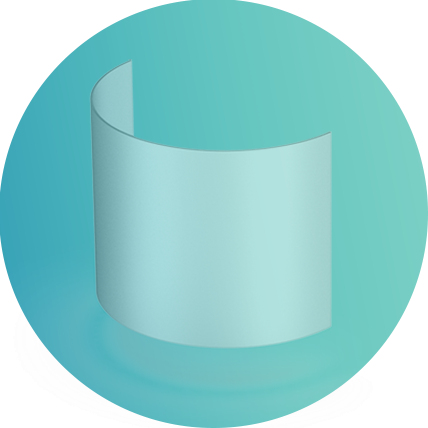 Mesh pre-filter
Traps and removes dust, hair, and other large particles.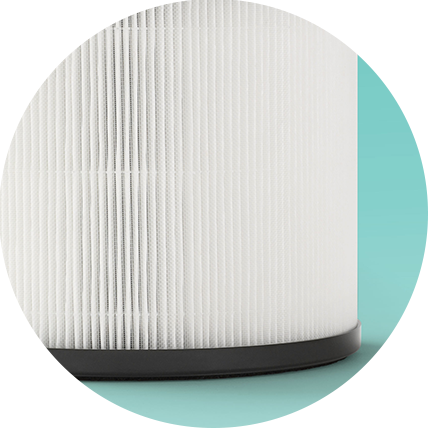 True HEPA filter
Eliminates up to 99.97% of particles as small as 0.3 microns (the size of a smoke particle).
Carbon filter
Keeps your air clean and odor-free.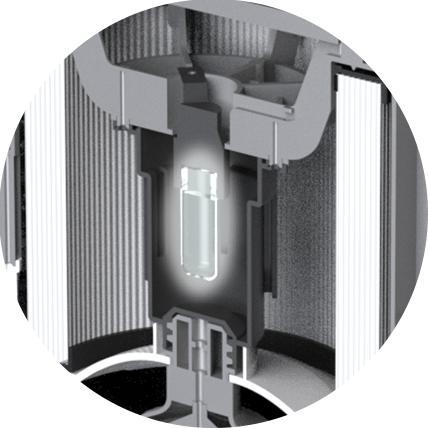 UV Light Protect
Safely and effectively zaps bacteria and germs in the filter and in your air.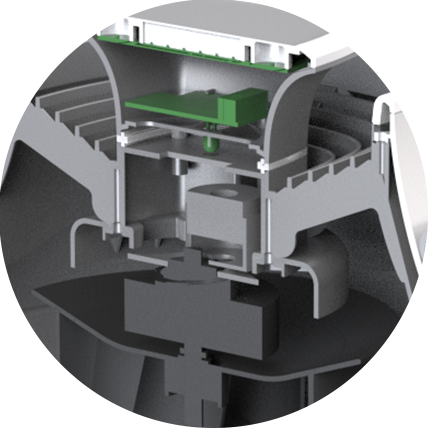 Ionizer
Binds small particles together so they are easier to capture.
Why Bionaire True HEPA 360° UV Air Purifier
Transform your home into an oasis of fresh, pure air with our home air purifiers. Designed to elevate the air you breathe, and seamlessly fit into your home's aesthetic, a Bionaire air purifier will help you find your personal paradise. Every Bionaire True HEPA air purifier features up to 6 stages of filtration and captures up to 99.97% of airborne particles as small as 0.3 microns, helping you to remove unwanted allergens, dust, and odors from the air you breathe. For an even deeper level of clean, our UV Light Protect™ technology works to safely and effectively eliminate germs and bacteria from your home's air. Breathe better with every breath and enhance your home environment today with a Bionaire home air purifier.