Introducing the Bionaire True HEPA 360° UV Air Purifier
Goodbye germs
Zap germs and bacteria and enjoy a cleaner, healthier home.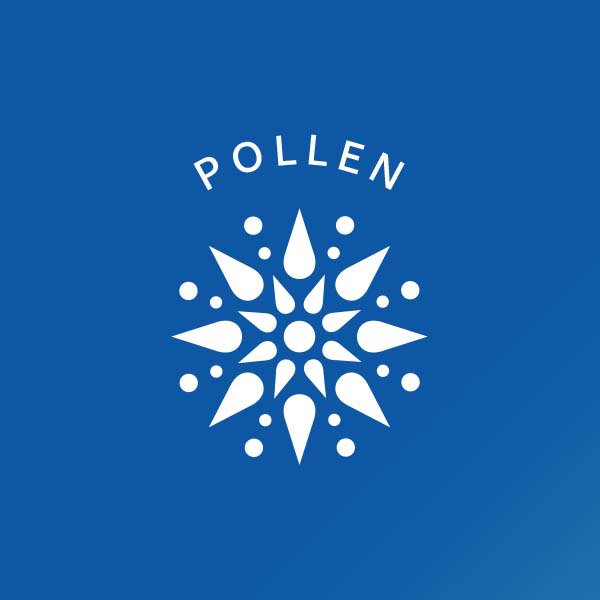 Attack allergens
Eliminate pollen, other allergens, and more for allergy-free living.
Take care of pet hair
Capture pet hair and dander from your furry friend.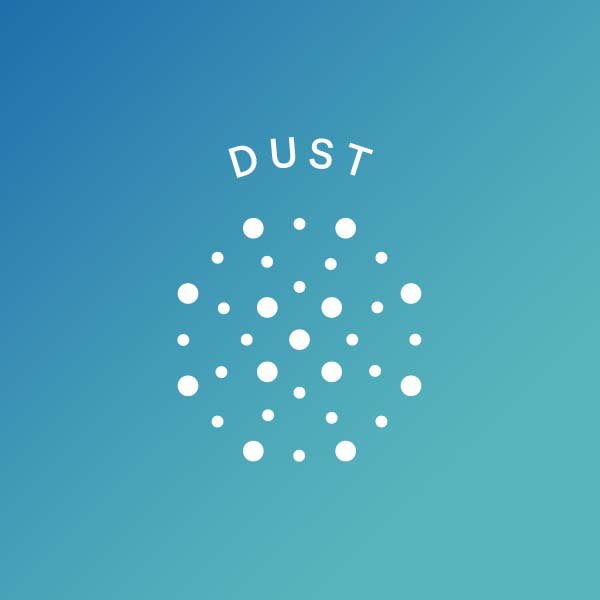 Deal with dust
Stop the sneezes and remove dust for cleaner, better breathing.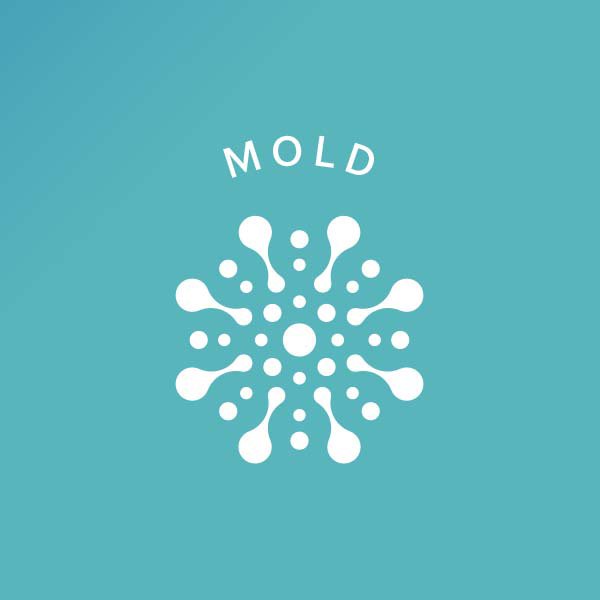 Shut down spores
Eliminate mold to enjoy safer breathing and better home care.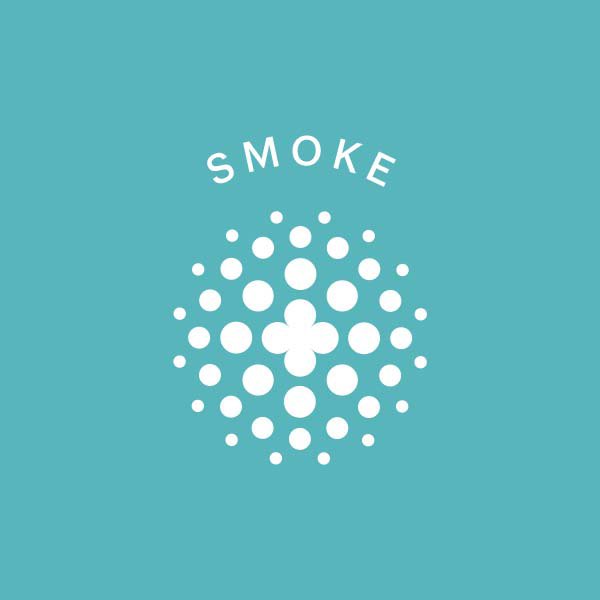 Stop smoke and smells
Remove smoke and cooking odors and keep things smelling like new.
Clean air. Save energy.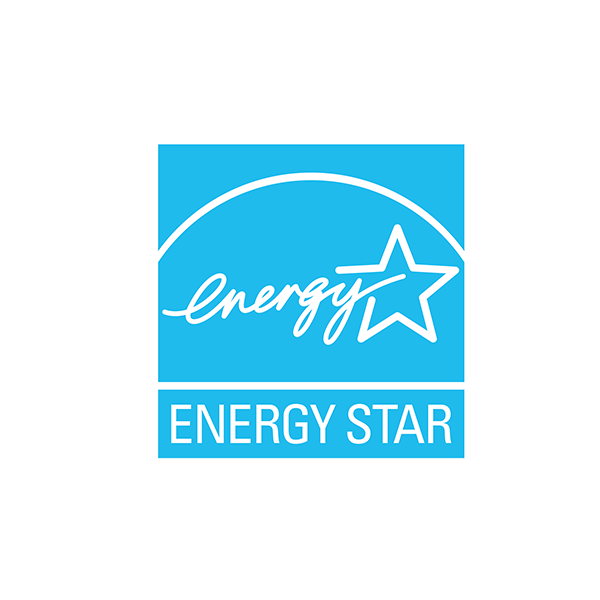 Energy Star Certified
Saving more energy and more money on your electric bill.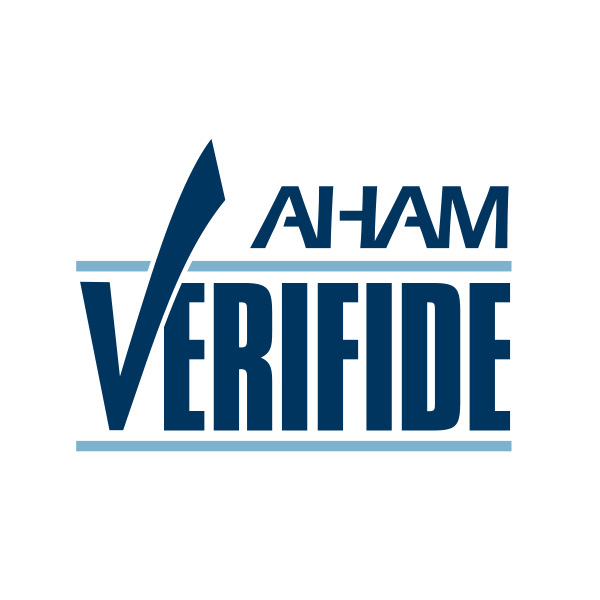 AHAM Verifide
Trusted to the highest industry standards.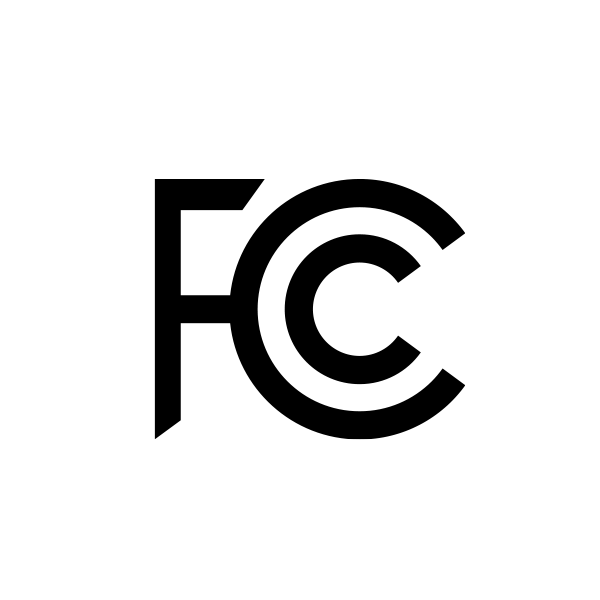 FCC Certified
Tested according to strict standards and guidelines of the FCC.
ETL Listed
The most reputable standard for high-quality, rigorously tested products.
Transform your home into an oasis of fresh, pure air with Bionaire. Designed to elevate the air you breathe, and seamlessly fit into your home's aesthetic, Bionaire air purifiers will help you find your personal paradise. Capture up to 99.97% of airborne particles as small as 0.3 microns with our True HEPA Air Purifiers and UV Air Purifiers, and enjoy clean air in any room of your home. Looking for a new air filter? Find replacement filters for any Bionaire air purifier, including True HEPA filter replacements, True HEPA 360° air filter replacements, as well as aer1 air filter replacements. Experience cleaner air and improved wellness where you work, sleep, and play, and bring home Bionaire today.